Johan Kwaaitaal is regarded as an authority in the field of concept- and product development in the production of sausages. Johan knows all the butcher's secrets. 
Johan Kwaaitaal: "Now we are in the food transition.  To guarantee sufficient, sustainable, and healthy food in a healthy living environment in the long term, adjustments are necessary in the entire food system.  And that means that we will be producing and consuming in a completely different way. This change will not happen overnight. It is a development that is already in full swing and will continue to do so in the coming years.
How can you respond to these developments?
Now, with more than 30 years of experience in the meat processing industry, I know better than anyone what it takes to produce high-quality sausages on an industrial scale that meet the high demands and taste expectations of consumers.  Now and in the future. 
If you want to anticipate these changes, please contact me"
Johan worked successfully with these companies
From his base in Europe, Johan worked with companies around the world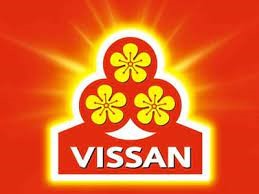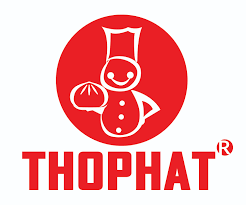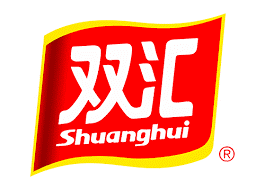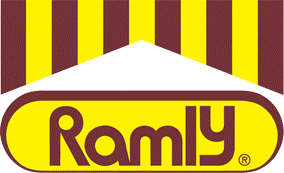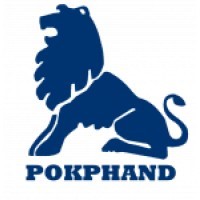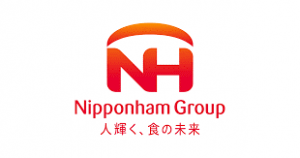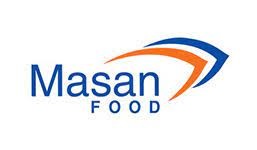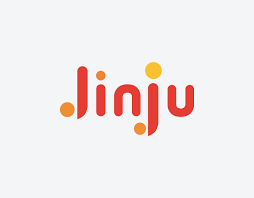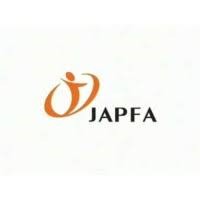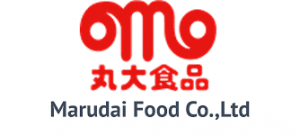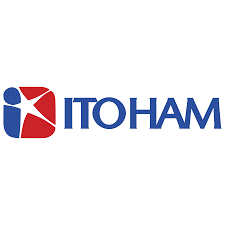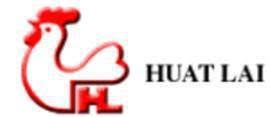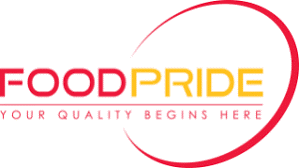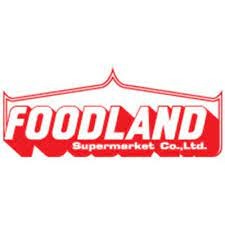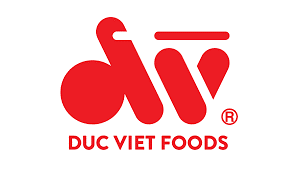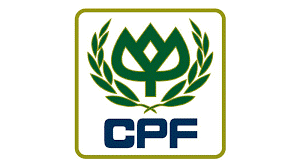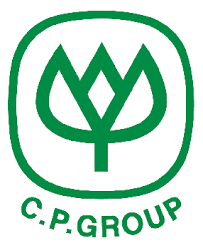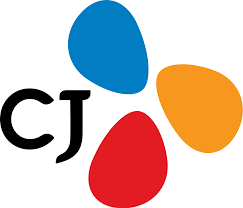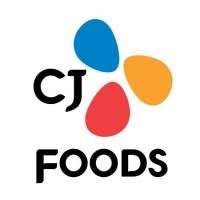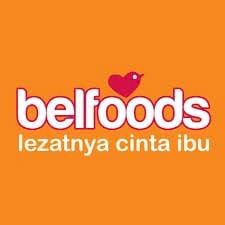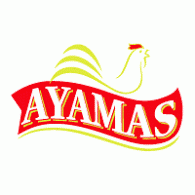 Cases and projects we worked on
Responding better to demand for healthy food Sausage may be popular in much of Asia, but the snack has a lot of catching up to
Read more »